Login
Log in if you have an account
Register
Having an account with us will allow you to check out faster in the future, store multiple addresses, view and track your orders in your account, and more.
Create an account
Staff Picks
Finished your Pandemic Legacy campaign and unsure where to go now? Are you looking for something other than Catan for the millionth time for family board game night? Come check out our staff's favorite recommendations!
I managed to get in 3 sessions of Ark Nova, one solo, another 2 player, and a 3rd with four players and yours truly teaching 2 newbs. Ranked number 4 on board game geek, it lives up to that rating indeed.
The victory point system in this is rather unique as well as the action mechanic.  Definitely has a good deal of educational merit.  The jury remains out as to the interaction component since all the games I was involved in focused on doing the best you can with your own zoo and not those of your opponents. Not an easy game to teach,  but a well done rulebook certainly helps.  Some analysis paralysis is inevitable in the course game until many plays make your plethora of choices more singular. I suggest a house rule too, if any one gets a possum into play, all other players must pay 1 coin to the bank unless they say 'awesome'.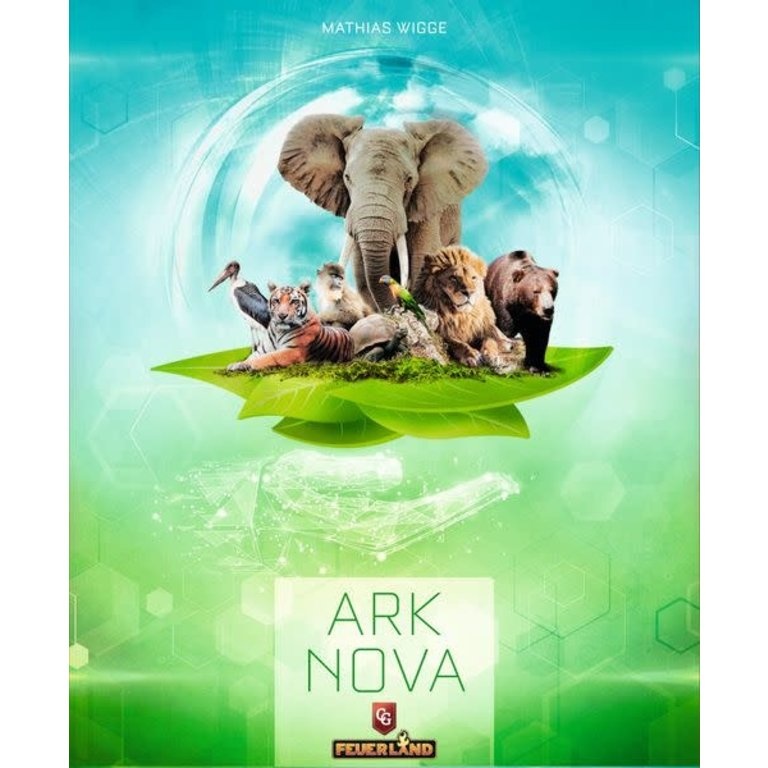 My Staff Pick is Star Wars: The Clone Wars, a recent variation of the popular Pandemic series of games. Although Pandemic is a well established title by now, this version of the game is quite thematic and offers some unique and interesting challenges. It implements a mission system, and forces the players to square off against iconic villains from the Star Wars franchise. Players can choose from a number of legendary heroes involved in the Clone Wars, all with unique abilities. Like many Pandemic games, I have found that victory comes just in the nick of time. Whether you are a long time Pandemic fan, or new to the game, this edition has a lot to offer anyone!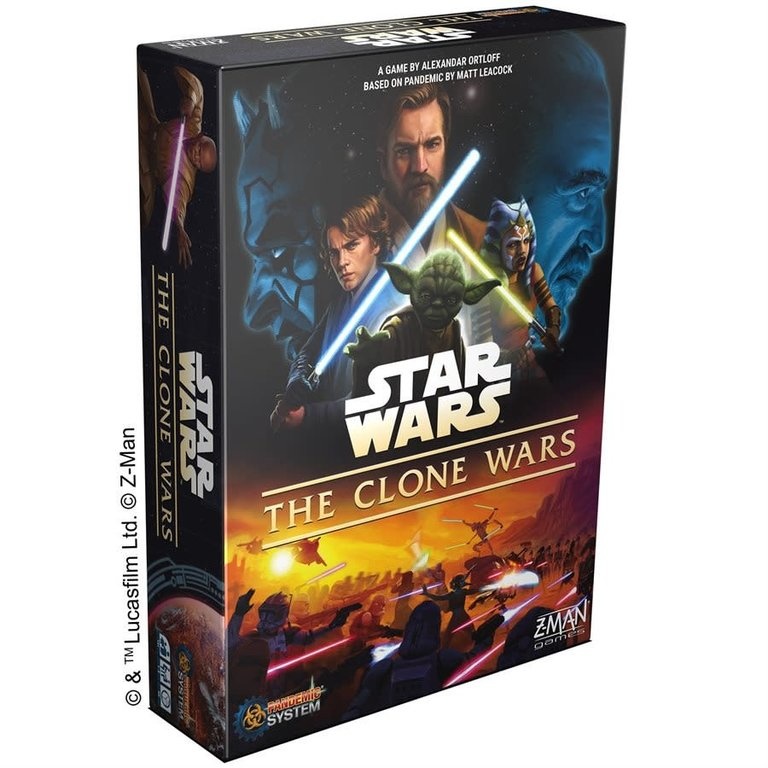 Dune Imperium pits the Great House of the Landsraad against each other for control of Arrakis (Translated means place your workers and buy allies and other cards to defeat your opponents on the battlefield and in the economic machinations of the galaxy). Also has a solo variant if the universe is too crowded for you.
Watch out...there is treachery afoot!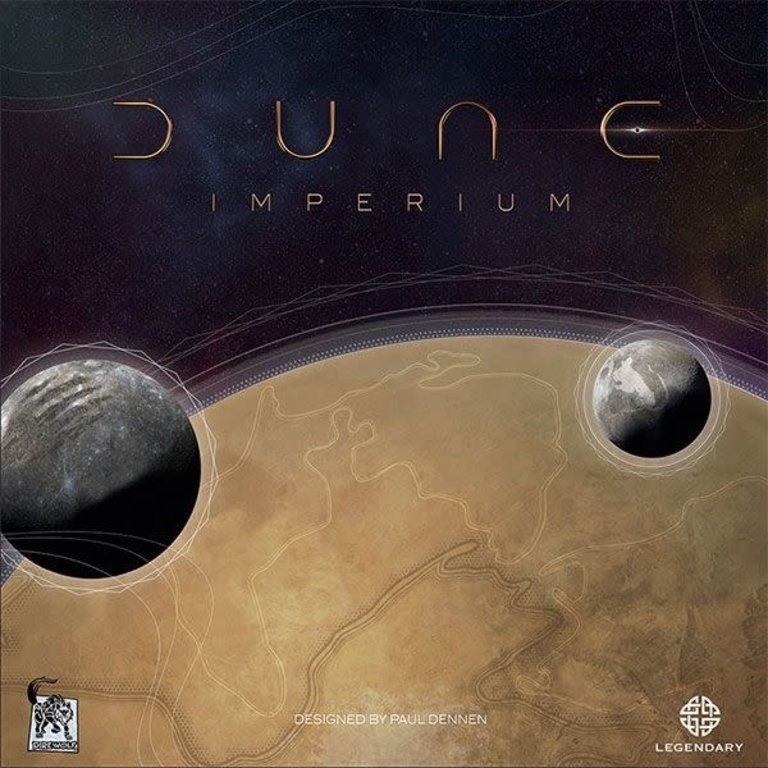 My staff pick for this quarter would be the Pokémon Charizard Ultra Premium Collection. As a collector at heart, and someone who is getting more into Pokémon after collecting some as a kid I enjoy this box. I like the thrill of opening the packs and seeing what I get. Of course, it seems like my luck as I've gotten older has really diminished. I have been bitten by the metal dice collecting bug and the metal dice in the box are really cool. If you like opening packs there are 16 booster packs in the collection and hopefully you have better luck than I do. Have fun collecting and enjoying Pokémon, I know I have enjoyed it these past 20 years.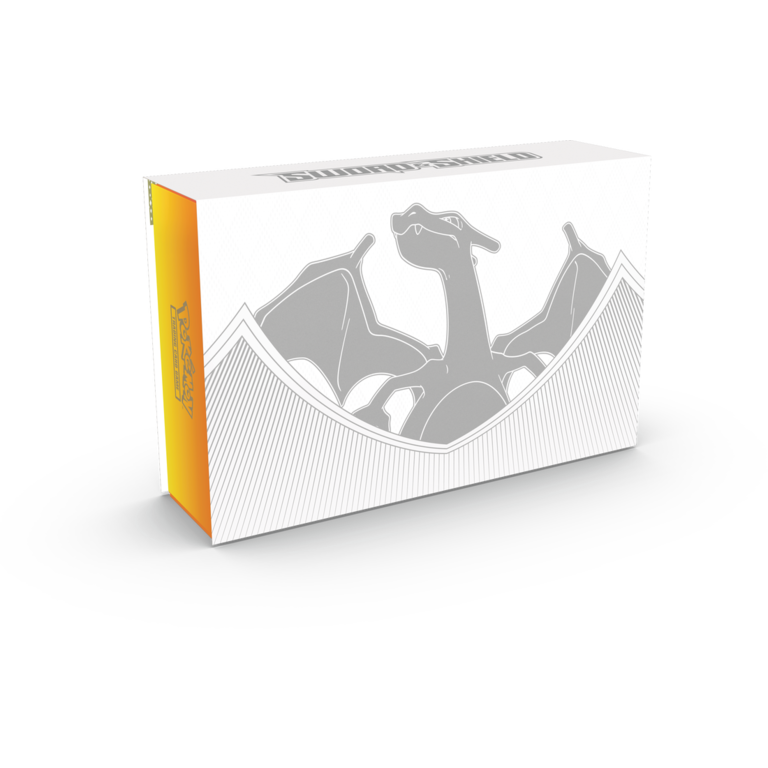 Dwellings of Eldervale is an amazing blend of worker placement, area control, engine building and unique worker units, where players take turns placing a worker in Eldervale or regrouping and activating their tableau of adventure cards. Play until one player builds their 6th dwelling, or the last tile is played out into Eldervale - in the end, the player with the most elemental dominance among the multiple paths to victory will reign over Eldervale!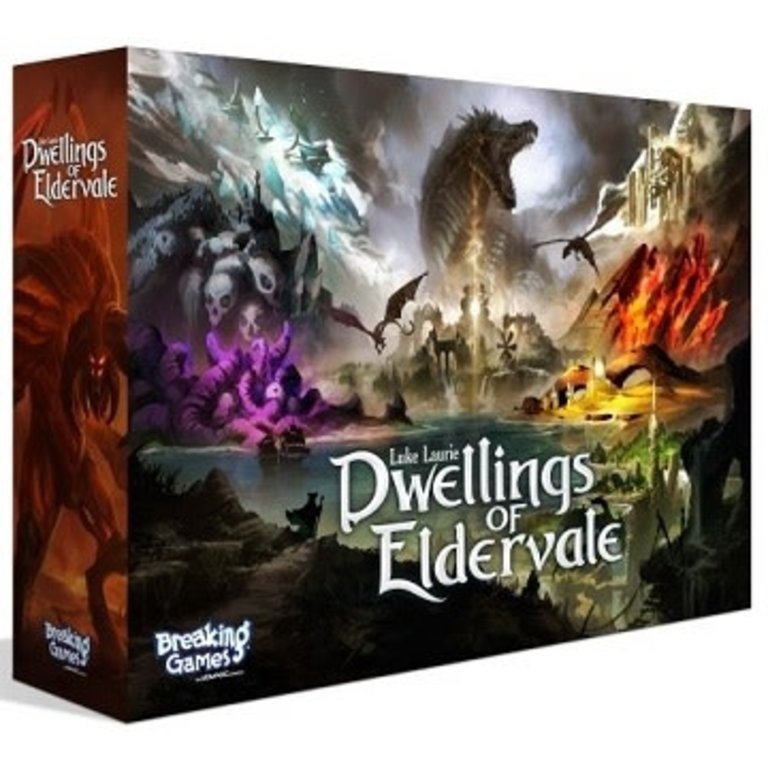 Are you hungry for a new game that ticks all the boxes? Then look no further.
Asymmetrical gameplay for 2 players - Check
Play as a monster trying to digest a miner with card management - Check
Play as a miner trying mine gems inside a monster with dice placement - Check
A solo mode with an easy to follow AI for both the monster and miner - Check
A 0 player mode, yes you heard correctly - Check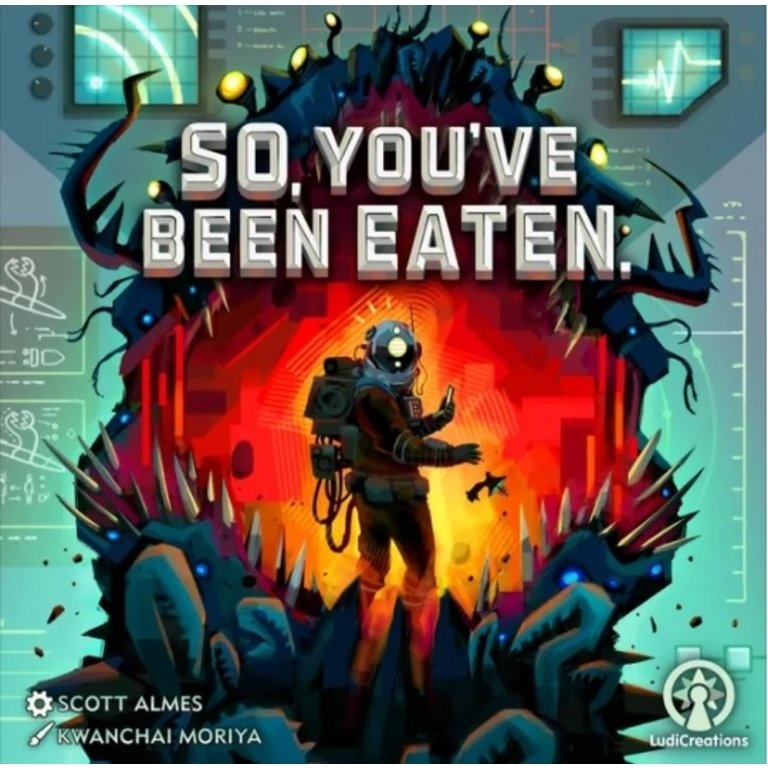 As a collector and former player of Pokémon TCG, I love building decks and facing off against my friends in Pokémon battles, but it isn't always easy (for me at least, an adult man) finding someone to play with. A lot of people I know who collect Pokémon cards have never played the actual game, which is a real shame. Some are even intimidated not knowing where to start or worrying they may not be good at it. Pokémon Battle Academy hides Pokémon TCG inside the box, disguising itself as a board game with everything you need to start playing with a friend. It is quite easy to learn, so you can get battling in no time, whether with your friend, child, sibling, or employer! I definitely recommend Battle Academy. This may or may not be an attempt at getting my own friends and family more excited about playing Pokémon TCG.. So if even one of you gets their start, or gets a friend their start in Pokémon TCG, I feel it was the right choice! And I am down to battle if anyone wants to challenge!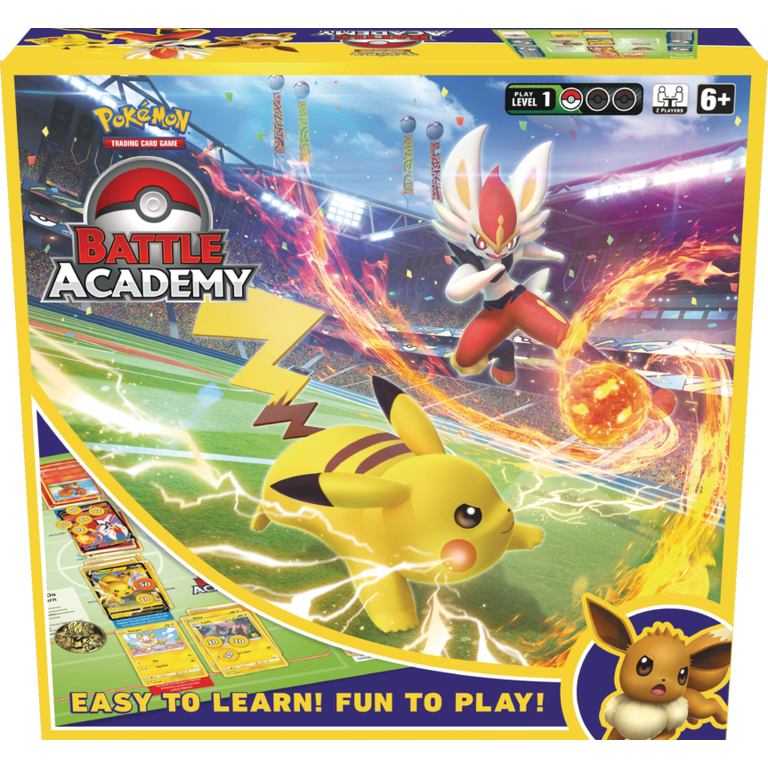 In this delightful dice-drafting game, players take turns drafting from a randomly picked pool of dice to create beautiful stained glass windows. Mixing luck, strategy, and pattern-recognition, this game is incredibly easy to learn (I learned the full rules within a single game) but takes great skill to master. Expansions are modular in nature and can be mixed and matched to create the perfect level of complexity for your playgroup. Sagrada has taken over as my go-to game night suggestion, and can be enjoyed by all ages!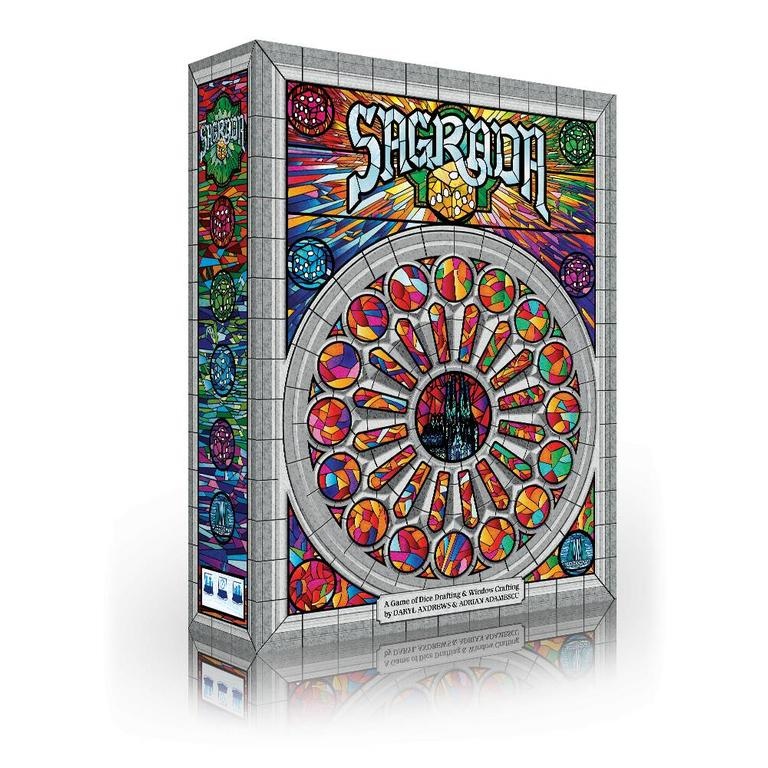 As a family guy I tend to lean towards games that can be fun for a variety of ages and abilities. Azul's goal is simply to get as many points as possible by drafting tiles and trying to place them side by side for combo points. This game is quick to be understood but leads to many hours of fun. Having played this with my family I can assure you this game will lead to laughter, puzzled looks, joyful competition, and a whole lot of fun!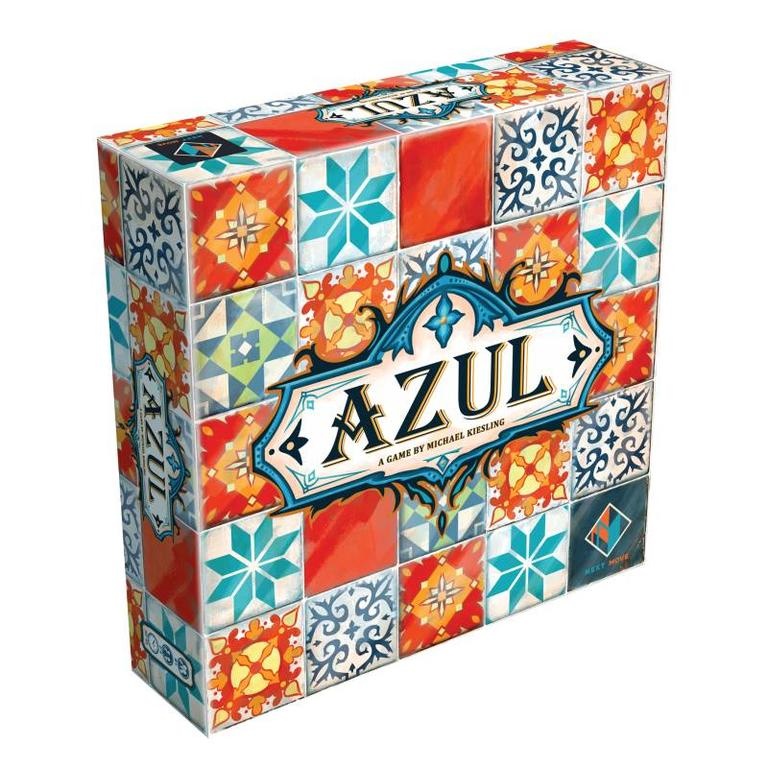 For the staff picks, I'll pick MicroMacro. It's a simple game that both parents and kids can enjoy. The objectives can range from easy to difficult and it allows everyone a chance to be the leader. You can play with either a small or larger group of people as you look for clues. With the options for 2 expansions, there are lots of mysteries to solve!