Login
Log in if you have an account
Register
Having an account with us will allow you to check out faster in the future, store multiple addresses, view and track your orders in your account, and more.
Create an account
Feeling the Chill? Warm Yourself Up With the New Winter Hotness!
30 Nov 2019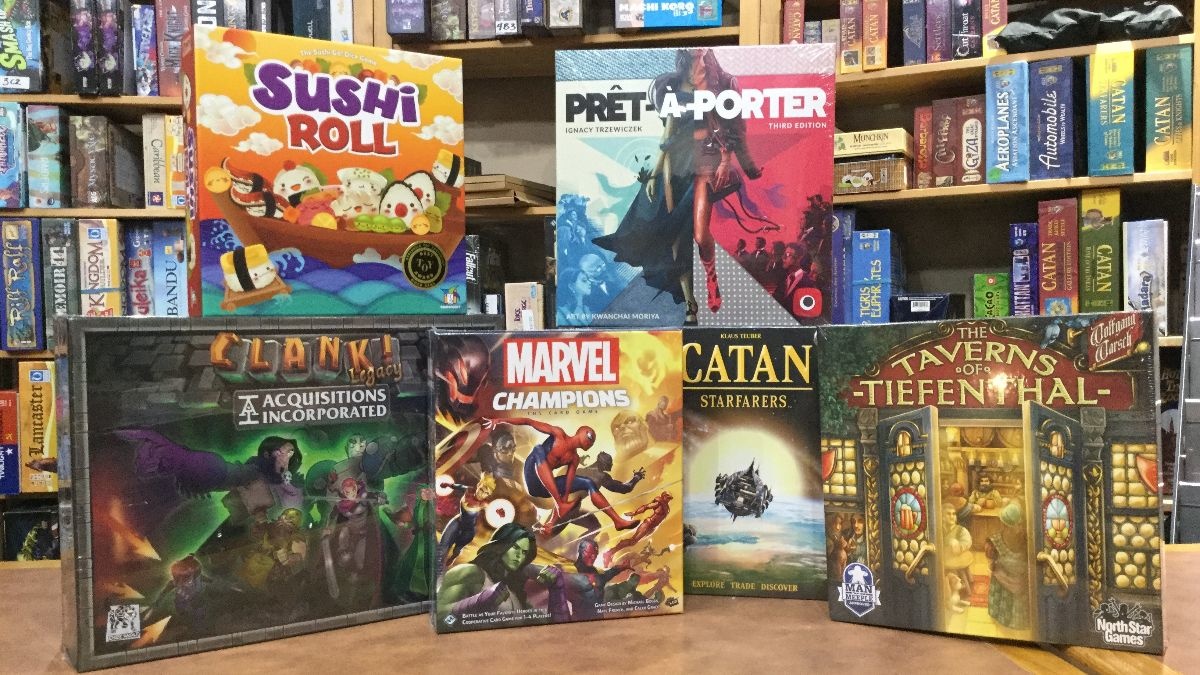 The depths of winter are the perfect time to play board games. A roaring fire, hot cup of cocoa, and a great game played with friends and family is the perfect way to pass the time during the winter months.
This time of year, there is a glut of new releases, as publishers vie for the patronage of savvy tabletop gamers. This year's crop of new titles has us so excited, we thought we'd cook up a list of some of the hottest new titles on the market.
Clank! Legacy: Acquisitions Incorporated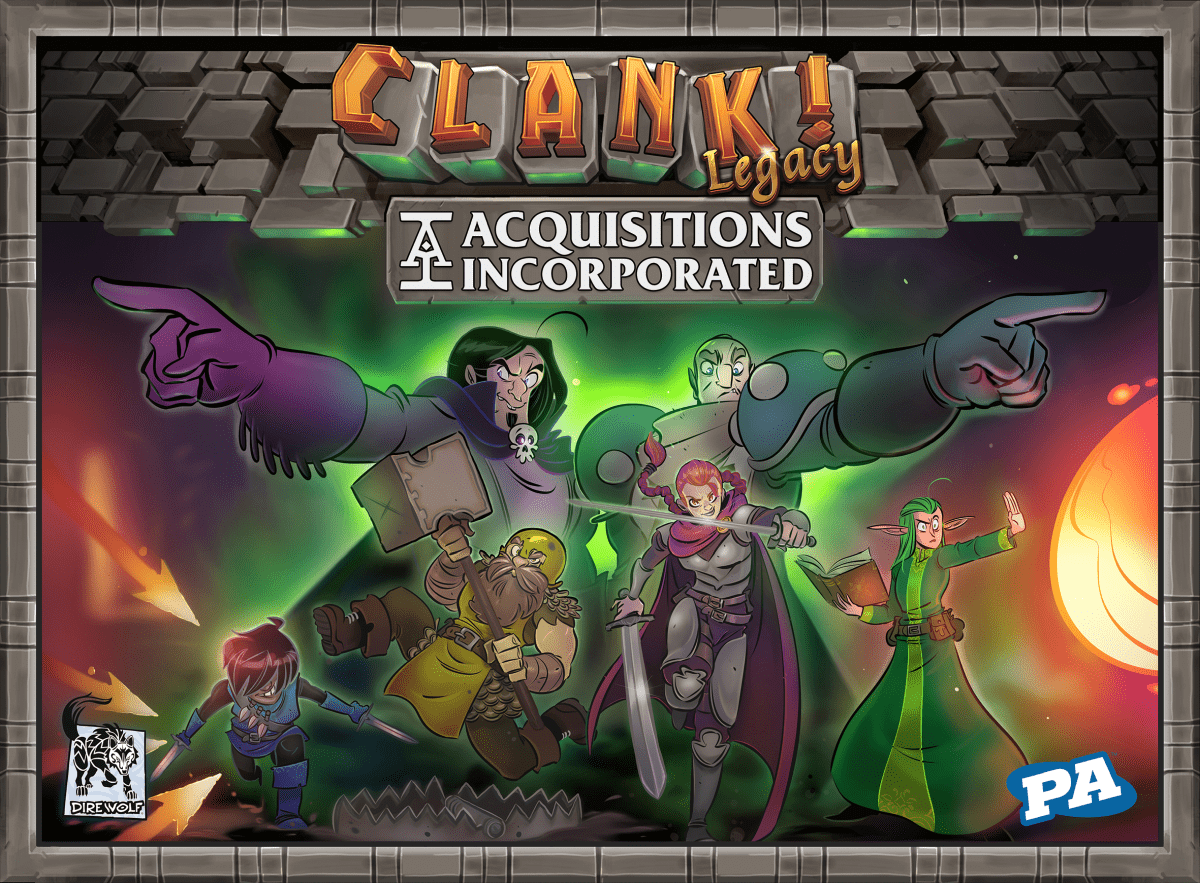 Players: 2-4
Ages: 13+
Playtime: 90-120 Min
The boys are at it again. The infamous members of Acquisitions Incorporated are looking for prospective franchisees and you (yes, YOU!) have either the preponderance of funds or the deficit of sense needed to take the plunge into the adventuring racket. Clank Legacy has all of the treasure-seeking, monster fighting, deck-building action of the original game, but with added legacy mechanics that change the game as you play. Shepherd your adventures to fortune and glory! (Or into the belly of a dragon - could go either way...).
Taverns of Tiefenthal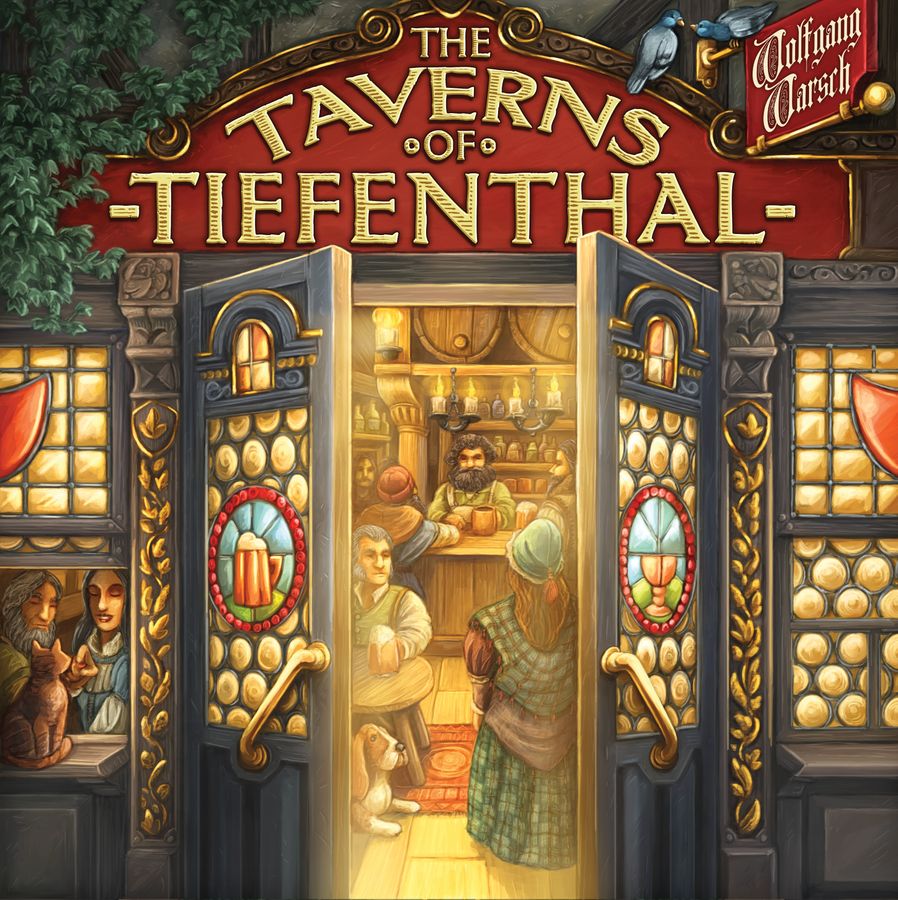 Players: 2-4
Ages: 12+
Playtime: 60 Min.
A pint, hot food, and a roaring fire. These are the things that keeps tavern goers coming back… or are they? With Taverns of Tiefenthal you'll get to ee if you have what it takes to run a successful tavern. Combining both dice pool and deck building mechanics, the game presents a compelling tactical challenge. With five modules, each level of play introduces new complexity to the game, giving it high replay value. So go ahead, pull up a chair and see just how good a tavernkeep you really are.
Marvel Champions LCG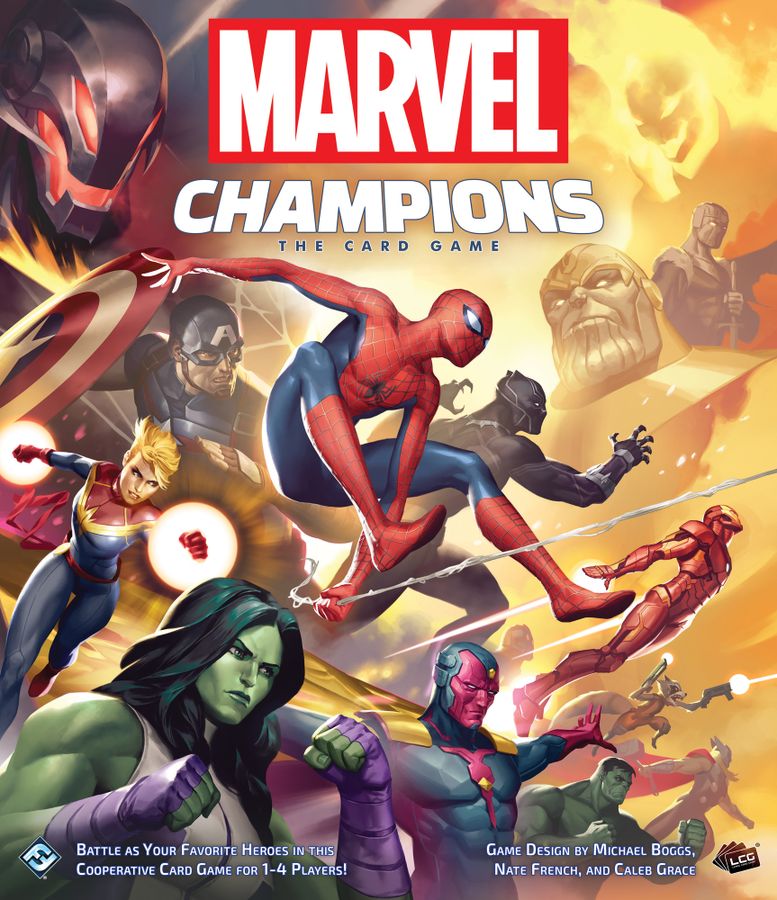 Players: 1-4
Ages:14+
Playtime: 45-90 Min.
Avengers assemble! Joining the venerable ranks of Fantasy Flight's collection of Living Card Games (LCGs), Marvel Champions brings the comic titan's most iconic characters to life, giving players the chance to step into the shoes of their favourite caped crusaders and do battle with the dastardly villains of the Marvel universe. A cooperative game, players will have to work together to defeat the challenges that the game throws at them, each using the powers of their chosen hero to the best of their ability. With a host of expansions on the way, you can pick up the core set of this game, secure in the knowledge that you'll be playing it for years to come.
Sushi Roll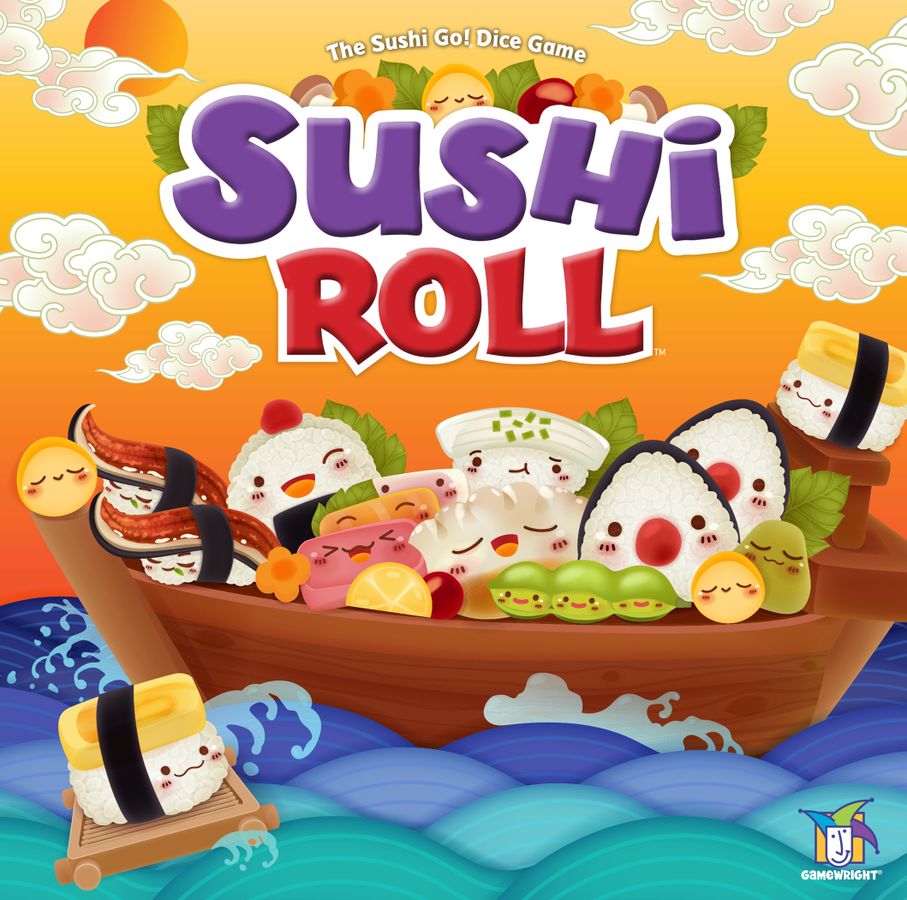 Players: 2-5
Ages: 8+
Playtime: 20 Min
A dice based adaptation of the immensely popular Sushi Go!  Pick up pieces of sushi and craft mouth watering combos. Rack up the points and mess with your opponents by grabbing the pieces they need, or by switching them out with chopsticks. Use your menu to reroll the dice and maximise your chances of victory. A breezy 20 minute playtime will have you and your friends coming back for seconds on game night. Say sayonara to the competition! 
Catan Starfarers



Players: 3-4
Ages: 14+
Playtime: 120 Min
The return of a classic. Based off of Starfarers of Catan, released way back in 1999, Catan Starfarers revives this unique spin on the Catan formula with updated art, rules, and components. Explore and colonize a vast galaxy, capturing it's resources before your opponents. A modular board makes it so that no two games are alike, changing the way you explore every time you play the game. Brave the depths of space, and go where no one has gone before!
Prêt-à-Porter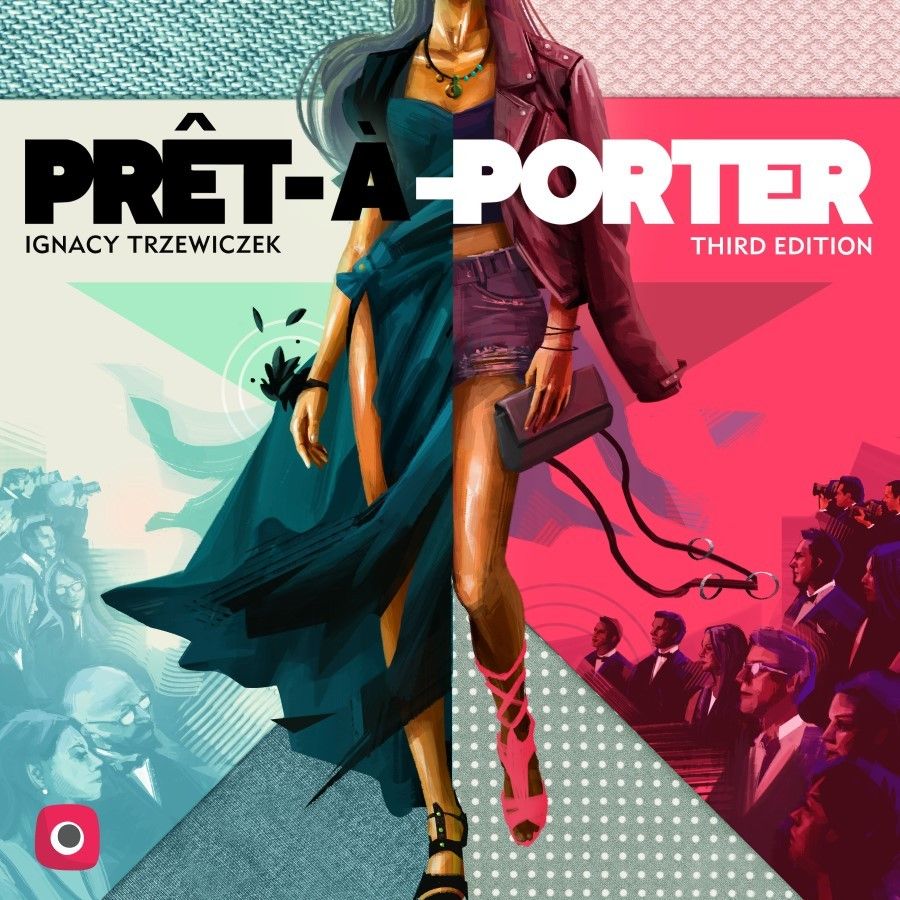 Players: 2-4
Ages: 10+
Playtime: 90 Min
Fierce competition in the world of fashion! As rival clothing companies, players will battle for economic dominance in the elite world of runway fashion. Each quarter, you will get to strut your stuff on the runway, assembling a unique collection of clothes in a bid to gain the most awards. The more awards your collection earns, the more you get to sell your clothes for when they hit the streets! Build a fashion empire complete with stores, design agencies, and employees. Crush your competitors with couture, and remember: "Never wear white after labour day!"
Leave a comment